News
08/01/2018
Do you know the Eficiens "Café Digital" ?
01/01/2018
Eficiens wishes you a successful year 2018! Follow us on Facebook!
11/12/2017
Eficiens has created a new contest for PMU in the form of an advent calendar!
20/11/2017
Eficiens supports LeTROT with its new loyalty program !
06/11/2017
We are hiring! Our job opportunities are on our Indeed page.
Complementary professions
Our prestigious clients
Our goal is to persuade with new ideas! We can provide you with long-term support thanks to the quality of our work
Eficiens, an agency which is specialized in
Insurance | Mutual funds | Banking
learn more
learn more
learn more
Digital territorial marketing
learn more
learn more
learn more
Other emblematic clients
learn more
learn more
Our team
Our people - Our greatest strength
18 years in
multimedia & digital
management – quality
international
Adrien
Innovation and
Creative Director
Nathalie
Project
Director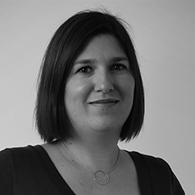 Aurélie
Director of
Technical
Development
Loïc
Project Manager
Assistant
Aurélia
Senior Digital
Project Manager
Seda
Presales and
Communication
Assistant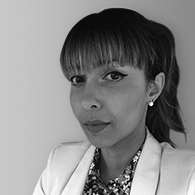 Sarah
Associate
Project Manager
Marie-Noëlle
Administrative and
Sales Assistant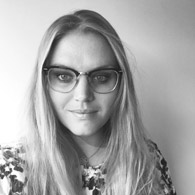 Sylvie
Webmarketer Assistant
Clémentine
Webmarketer Assistant
Marion
Graphic & UX
Designer
Marie
Junior Interactive
Designer
Corentin
Junior Interactive
Designer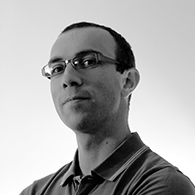 Bruno
Web Developer Senior Consultant
Des passionnés du digital